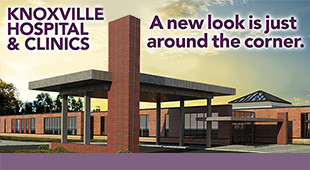 Thursday, September 24, 2015
KHC to participate in program that allows local veterans access to to health care at KHC.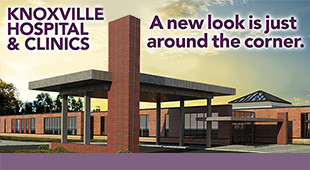 Wednesday, September 16, 2015
Exciting things happening to help our patients have the best patient experience possible at their visits.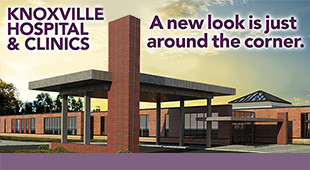 Thursday, September 3, 2015
Knoxville Hospital & Clinics provided nearly $7.3 million in community benefits last year.